Manufacturing access & opportunity for youth of color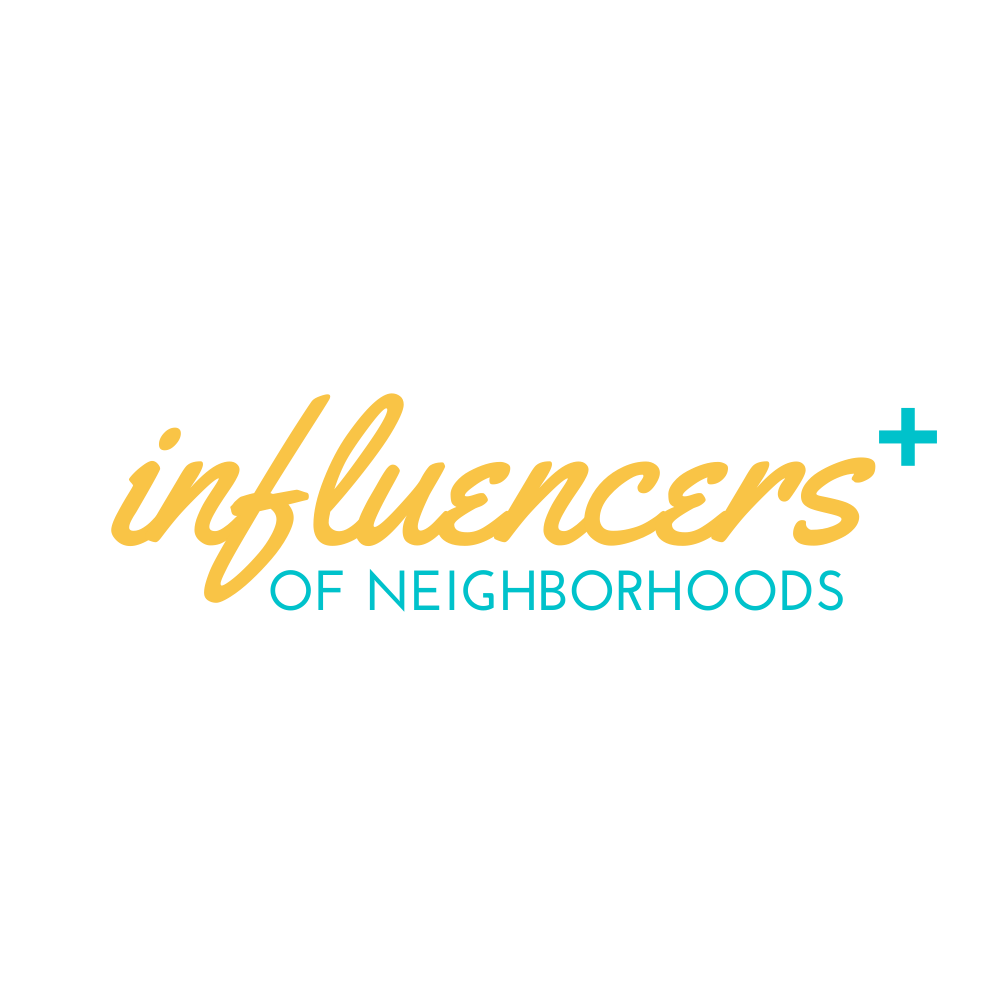 We see everyday leaders as key influeners within our communities. Leaders who use their time, resources, and /or talents to support and bring communities of color and the under-served.
As an extremely active resource for our communities, we rely on collaboratively building sustainable programs that enable our youth and their familes to learn, experience, and grow from our events.
Our partners, sponsors, & supporters keep our youth, communities, and programs growing throughout the year. Every dollar & dime goes right back to our youth of color.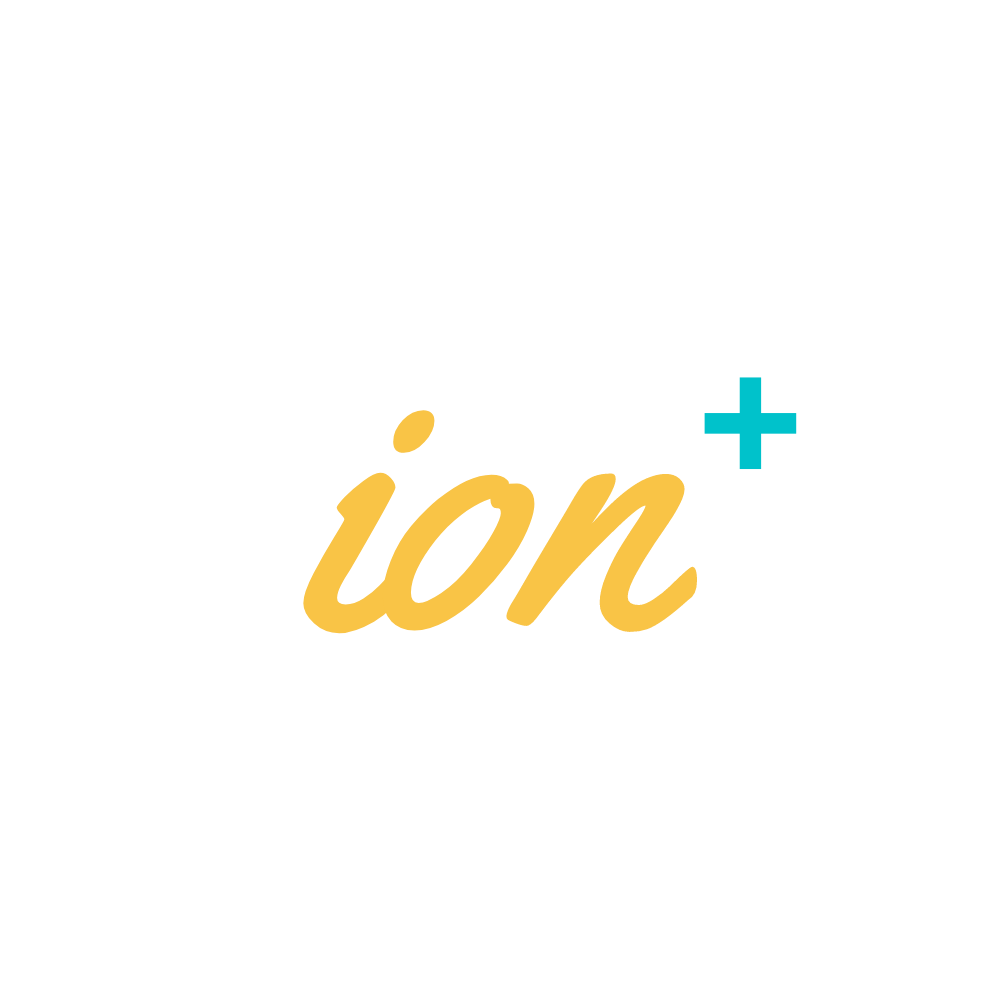 INFLUENCERS Of Neigborhoods
ION aligns with community organizations and businesses that empower our youth of color. With partners such as Sneaker Week Portland, Better Marketing, & Black Male Achievement, ION positions black & brown youth into avenues of enlightenment & access.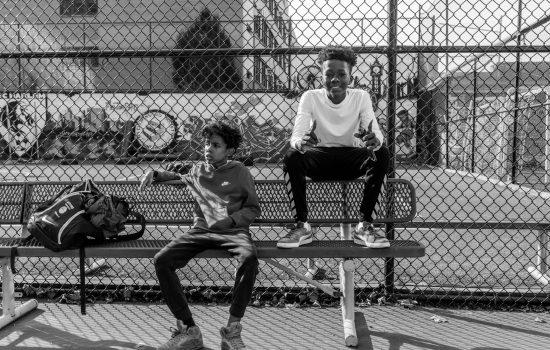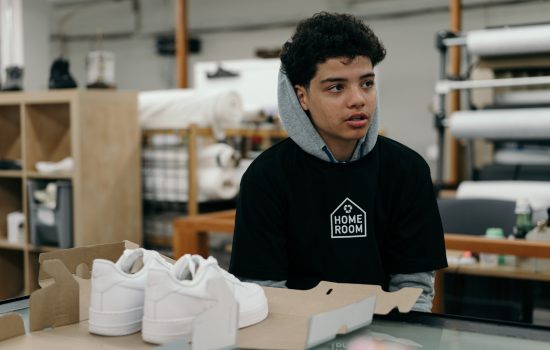 From culture, for culture.
Influencers are those who create positive influence into communities of color.
Influencers Of Neighborhoods is a collective of positive individuals investing energy and support towards communities of color. We aim to inspire youth of color to empower themselves through awareness, access, and opportunity. It's our pleasure to serve the less fortunate, we take great pride in it.
We manufacture awareness, access, and opportunities for
youth & teens of color.
Under-served families.
Under-privileged communities.
A culture based non-profit Creating positive change in communities of color.
We create positive associations in order to manifest the proper relationship for long lasting mentorship.
Through positive association and mentorship the youth can be put in position to be empowered.
Empowered youth can effectively change their communities and
build for the future.
We are committed to providing for our communities and students, especially during such difficult times. In partnership with other community based organizations, we've consolidated some resources to better serve our communities.
Meet our executive director
"We create the proper influence that will help guide our clients to expand their mind through the positive opportunities we create"